Bespoke Surgical
Founded in New York in 2010, Bespoke Surgical is the leading practice in delivering concierge-style medical services to address the unique health and wellness needs of the gay community.
Three pillars of sexual health and
wellness underscore the philosophy
of Bespoke Surgical's state-of-the-art
healthcare and surgical services:
Prevention
Focuses on minimizing injury while extensively monitoring for the potential
development of HPV and anal carcinoma
Restoration
Centers around the common ailments and pathology to be surgically corrected,
all with the intention of form and function being reinstated
Reconstruction
Brings aesthetic pleasure and/or heightened functionality after the initial
medical concern has been treated and healed
Dr. Goldstein and the Bespoke Surgical team have extensive experience in addressing and educating on healthcare issues specific to the gay community, including:
HPV prevention, management and treatment, as well as anal pap smear analytics and its pertinence to cancer prevention
Sexual education on proper techniques, minimizing injury, anatomical and mental sexual dysfunction and enhancing the overall sexual experience
The myriad of different same-sex relationship types and their evolving dynamics in the current social climate
How recent medical advances have revolutionized the way that the gay male has sexually evolved
Meet Evan
Dr. Evan Goldstein is the founder and CEO of Bespoke Surgical – a first of its kind health practice specializing in gay men's sexual health and wellness. Offering an integrated, unique and unified approach to patient care, Bespoke Surgical was founded in 2010 in New York City.
Dr. Goldstein received his medical doctorate from the University of Medicine and Dentistry School of Osteopathic Medicine in 2002 and held an internship and residency in General Surgery at Maimonides Medical Center.  Receiving the highest-level of education was fundamental in shaping his holistic, whole-life approach as well as his ability to analyze systems-based practices. This distinguished methodology has enabled Dr. Goldstein and Bespoke Surgical to deliver highly specialized care in the private sector.
"I'm part of the community and when you're a part of the community, you're really able to understand the pathology at hand."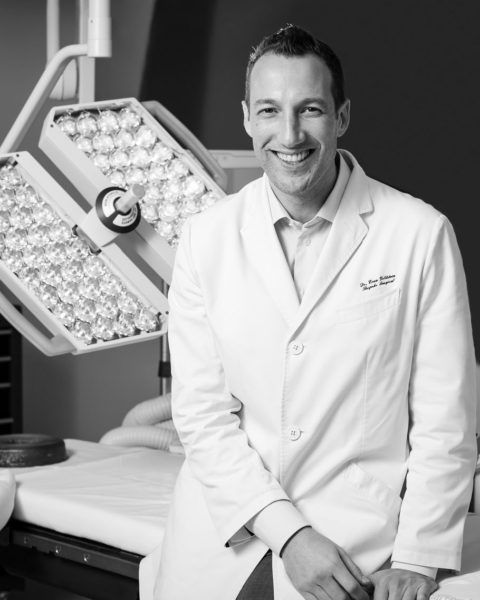 As the preeminent expert and thought leader in the field, Dr. Goldstein is committed to widespread education and awareness —not only bringing the important issues surrounding gay sexual health to the forefront, but also helping to eliminate the stigmas attached to them. Dr. Goldstein has penned many intriguing pieces on a myriad of subjects including: the unique health issues in the gay community, what it means to be gay, and specifically what it means to be a gay father in the current national climate.
Dr. Goldstein serves as The Advocate's Sexual Health Expert, is a regular contributor to Gays With Kids, and has been featured in other well-known publications, including Vice, Out, and Refinery29.
Dr. Goldstein and his partner Andrew Yu reside on the Upper West Side of Manhattan with their twin boys, Phoenix and Sebastian. He is actively involved in the LGBTQ+ community, supporting organizations such as the Human Rights Campaign (HRC), Callen-Lorde Community Health Center, AIDS Community Research Initiative of America (ACRIA), and Gay, Lesbian and Straight Education Network (GLESN). Outside of his practice, he is an avid skier, a self-proclaimed rock and roller, and a vintage Porsche collector. However, being a father has been his greatest reward.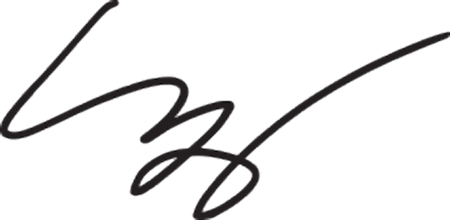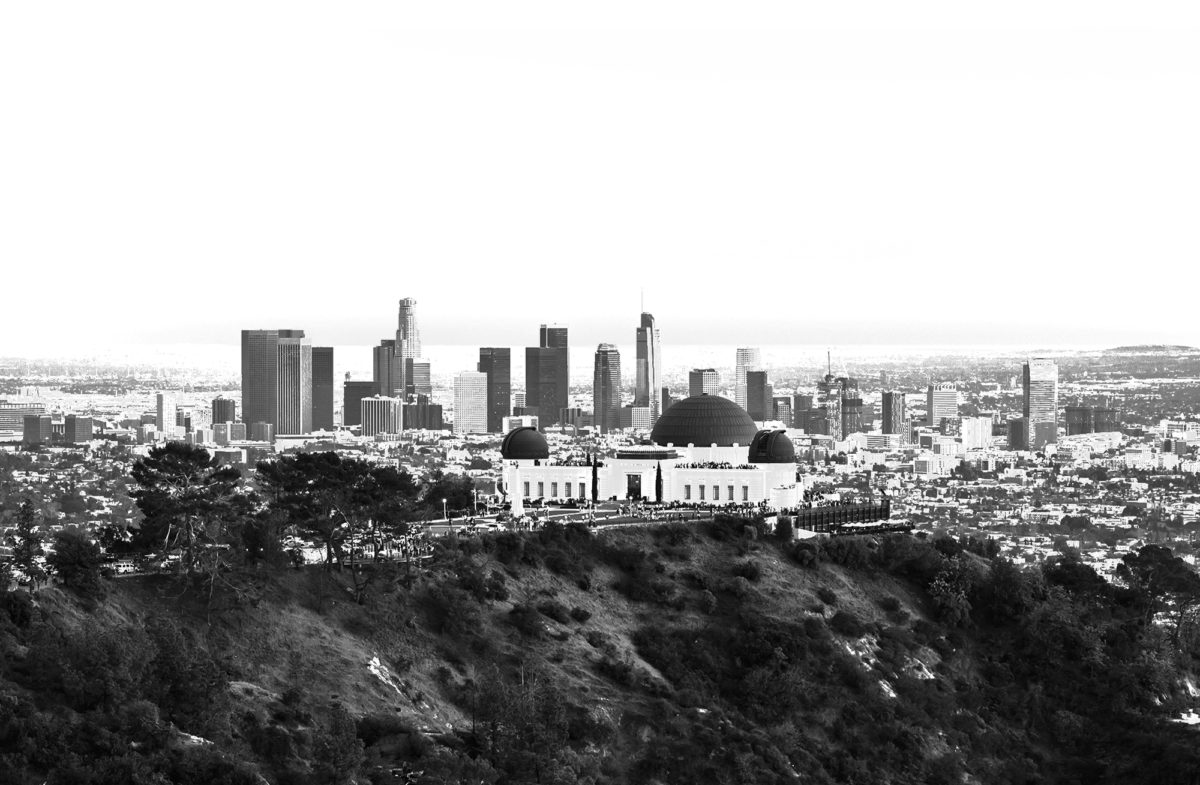 Offices
44 East 12th St, Ste MD1
New York
NY 1000
NYCAS
1210 2nd Avenue
between East 63rd & East 64th Street
New York, NY 10065